Hello, Everyone!
Those who follow me on my Facebook page must have noticed that I am writing on perfumes and scents a lot these days. Well, it's because I have collaborated with USA's most significant specialist fragrance retailer Perfume Sets. And I am loving writing about fragrances. I am using scent for years but I never had interest in reading or writing about them. Now, I have created a passion for the same.
Do you know, our nose can pinpoint up to 10,000 different fragrances. And, do you know a good smell can be a real turn on in your relationship. I heard my friends saying that their perfume makes their man's pulse high. Well, mine never gave a damn about my scent?
The studies say that these smells connect to deep emotional desires. A fresh smell has a euphoric effect that sets the sensual mood of your partner. There are so many aromas that drive men crazy, but do we know them all?
Check out below to find out which fragrances will draw your man closer –
FIORI D'ARANCIO ORANGE BLOSSOMS
WEEKEND EAU DE PARFUM SPRAY BY BURBERRY
J'ADORE VOILE DE PARFUM EAU DE TOILETTE SPRAY BY CHRISTIAN DIOR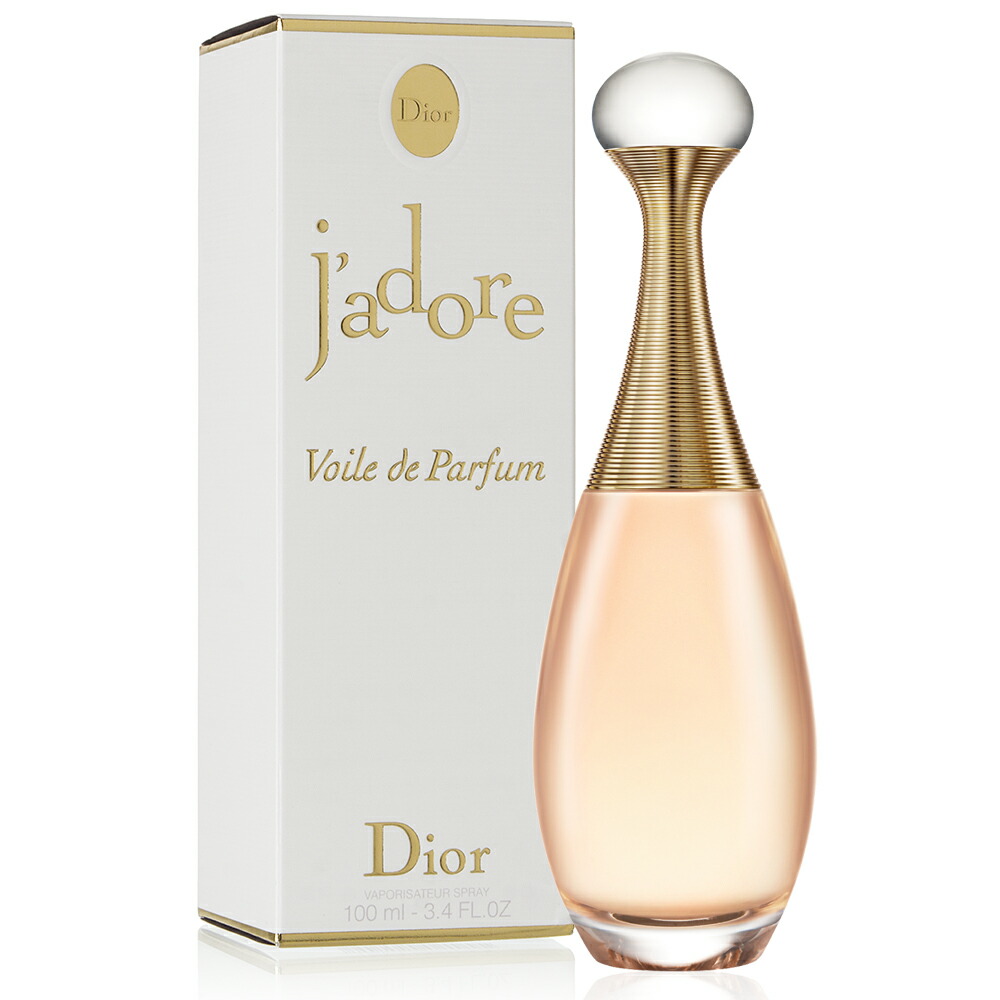 CLEAN SKIN EAU DE PARFUM SPRAY BY CLEAN
ETERNITY SUMMER EAU DE PARFUM SPRAY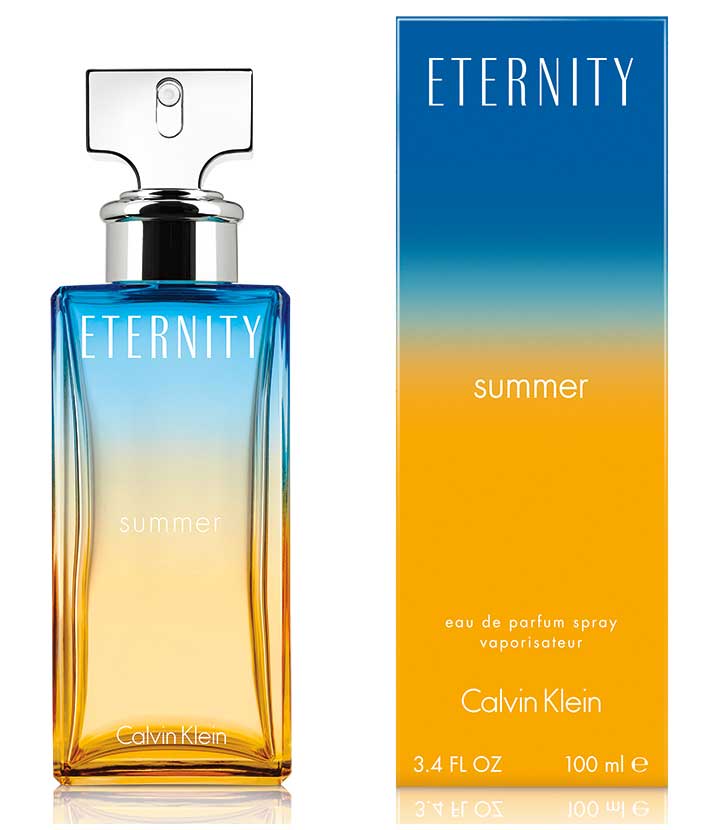 *Paid partnership with Perfume Sets